Visitor Visa
UK Visitor Visas are normally granted to visitors for six months and may be valid for a single or multiple entries.
Fiance Visa
A UK Fiancee visa can be applied for in Bangkok, Thailand. Obtaining a UK Fiancee Visa or uncertain as to how the process works.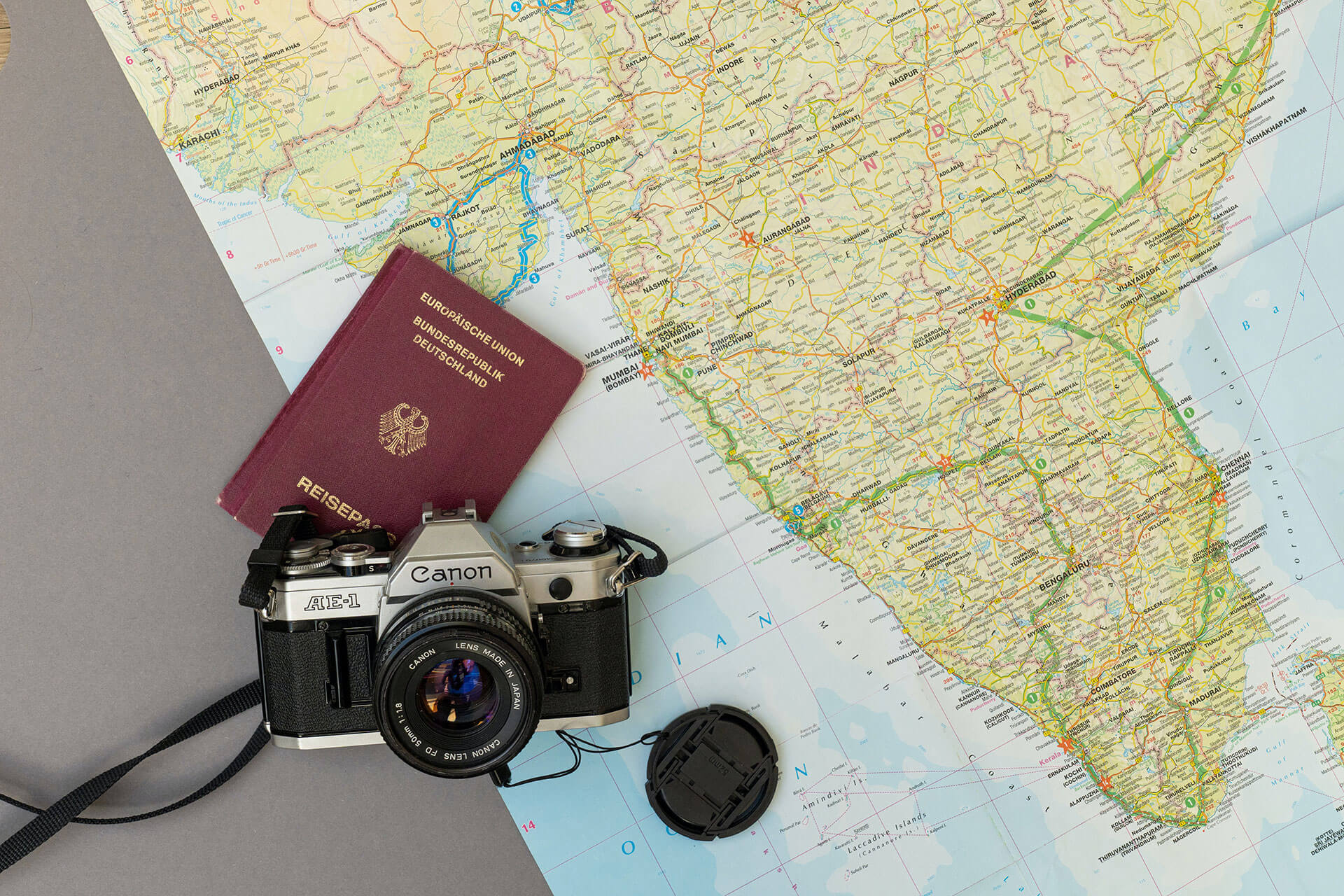 We at the Siam Legal Visa Team offer a wide range of expertise in dealing with different UK Visa application concerns, making us the most reliable firm that can deliver the best results. We have listed down some important information about the types of UK Visa and the requirements to obtain them. Our 24/7 customer care is available to assist you at any point in the process by telephone or through our Live Chat.
If you are not a British Citizen or a citizen of one of the European Economic Area (EEA) countries, you may need an entry clearance before you travel to the UK. People from certain countries, known as visa nationals, need an entry clearance to enter the UK for any reason; those from other countries need one only for some reasons: for example,
to live as the wife or husband of a British Citizen.
Entry clearance is the formal term to describe the application process for visa nationals who wish to travel to the United Kingdom and for non-visa nationals who intend a longer stay or to settle in the UK. The entry clearance certificate, more commonly called a visa, is placed in your passport or travel document.
General Visa Requirements:
There is no setlist of documents that should be provided to apply for a UK Visa as this varies from application to application. Although generally, all applicants need to have the following:
your valid passport or travel document
a passport-sized (45mm x 35mm), colour photograph of yourself. The photograph should be:


taken against a light coloured (white, off-white etc.) background
unmounted, clear and of good quality
printed on normal photographic paper
full face without sunglasses, hat or other head covering unless for ethnic or religious reasons
(The embassy may not be able to accept photographs that do not meet those specifications.)
any supporting documents requested in the guidance note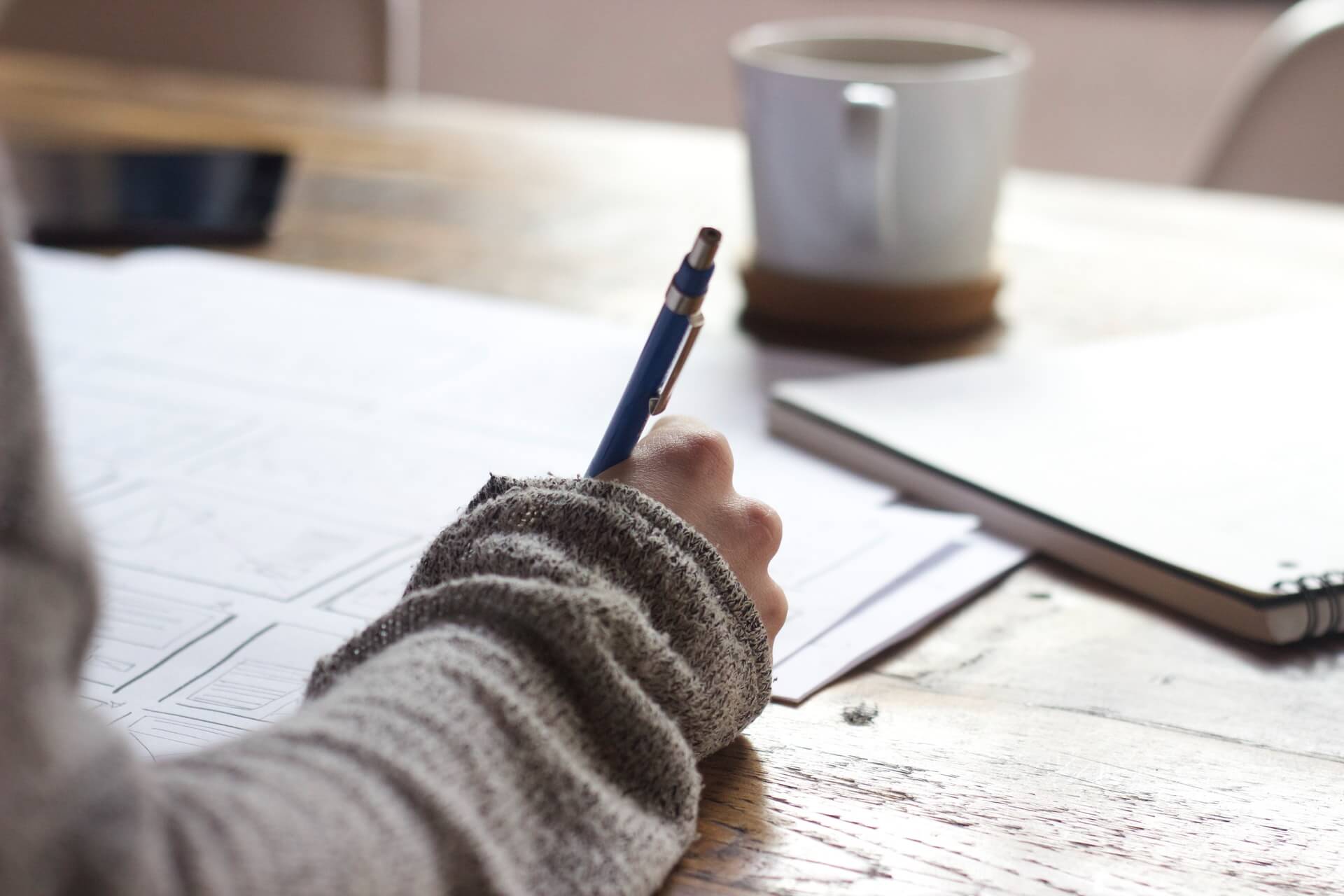 Tips on getting a UK Visa
1
Keep copies of all application forms and other documents you submit.
2
Make notes of any specific questions you are asked and the answers you provide.
3
In the event that a visa officer contacts you to say that they do not feel they can approve your application as submitted, you can either submit additional facts and documents in support of the application or withdraw the application before it is refused.
If this occurs we recommend you immediately contact a visa specialist at Siam International Legal Group for advice. It is less expensive to take advice from an immigration lawyer and obtain your entry clearance than to engage a lawyer's help in overturning a UK Tourist Visa refusal.
Why choose Siam Legal?
Siam International Legal Group has many years of experience in dealing with all types of visa applications. We can quickly help prepare your applications and supporting documentation. We also have 24/7 customer care – our multilingual staff will assist you at any point in the process by telephone or through our Live Chat.
What happens after I purchase the service?
After purchasing the service, we make an assessment of your application to know the documents we will need from you. After you have submitted the supporting documents, we will be the ones to process the rest of the paperwork while you wait until the decision on your visa application is released.