A UK Fiancee visa can be applied for in Bangkok, Thailand. Obtaining a UK Fiancee Visa or uncertain as to how the process works. Contact any of our offices in Bangkok, Pattaya, Phuket and Hau Hin we are able to assist you no matter where in Thailand you are located. The requirements for the UK Fiancee Visa are straight forward.
You must show that:
you plan to marry or register a civil partnership within a reasonable time (usually six months)
you plan to live together permanently after you are married or have registered a civil partnership
you have met each other before
there is somewhere for you and your dependants to live until you get married or register a civil partnership, and you will be able to live without help from public funds, and
you and your dependants can be supported without working or claiming any help from public funds.
You will be allowed to stay in the UK for six months but without permission to work. When you are married or have registered a civil partnership, you can apply for a two-year extension to your visa and, if your application is granted, you will be allowed to work. Near the end of this time, you can apply to stay in the UK permanently. Before we can give you permission to stay in the UK permanently, you will need to pass the 'Life in the UK' test.
The requirements for immigration to UK as a Fiancé or Fiancée are very similar to the rules for married couples. You may wish to consider very carefully whether it is best to marry first and then apply for entry as this will avoid the necessity of making a Fiancé or Fiancée application and then a second application to remain as a spouse. However, please note that it is no longer possible for most visitors to change status to a spouse visa.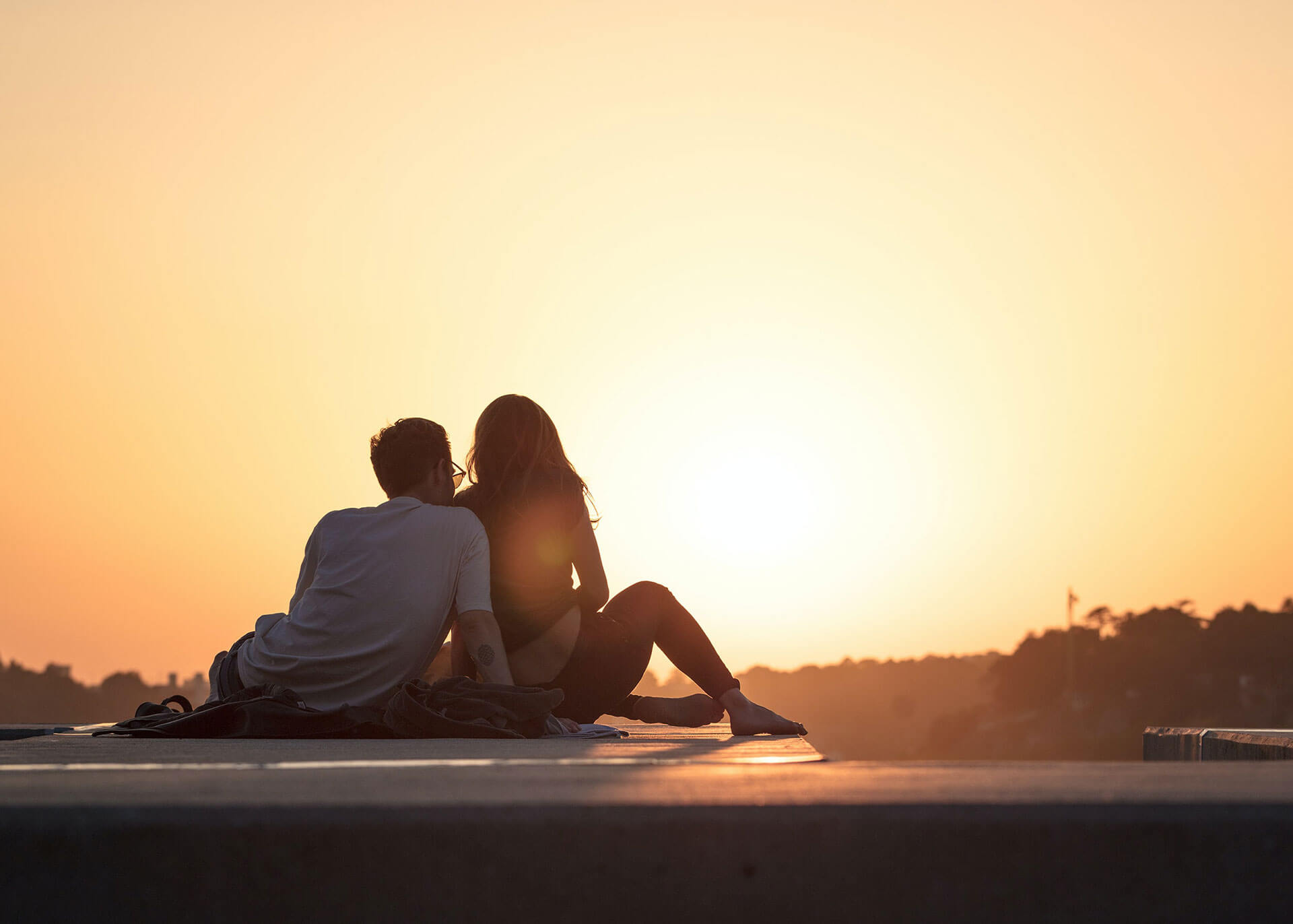 Guidelines for the UK Fiancé / Fiancée Visa
You must apply entry from outside the UK, unless you are engaged to an EU Citizen (not British citizen).
Once you are granted entry to the UK, you must marry within a period of six months. There are exceptional reasons, however, for delaying marriage until after the initial six months. Extension to stay in the UK during these circumstances may be granted.
It is a requirement that the overseas Fiancé or Fiancée has to be 16 years old or over, and the sponsor in the UK has to be at least 18 years old.
You must intend to live together permanently with your future spouse once you are married.
Children of the overseas Fiancé or Fiancee who are under 18 years old are only allowed entry to the UK as dependants if it can be shown that it would cause serious problems if they are not allowed entry at the same time. Therefore this sort of application will be difficult to make, and in many cases it may be best to wait until after the marriage and then apply for entry of dependents.
You should apply for a marriage visa from within the UK when you are married, and will then be eligible to work freely in the UK.
Contact Siam Legal Today!
Still have a lot of questions about the UK Visitor Visa? Our lawyers can give you the most credible legal service at the most reasonable cost. Plus, our 24/7 Customer Care ensures you of assistance every step of the process. Check our UK Visa packages to see our competitive rates.