UK Visitor Visas are normally granted to visitors for six months and may be valid for a single or multiple entries. Single entry UK Visitor Visas allow only one entry into the UK while multiple entry UK Visitor Visas allow the holder to travel into and out of the UK on multiple occasions during that period. You must state when applying whether you want a single-entry or multiple-entry visa.
Note:
Single-entry visas may be issued more quickly, particularly to persons who have not visited the UK before.
UK Visitor Visa is valid for entry into the UK before the date indicated.
It is not possible to marry with in the UK on a visitor visa,
The Embassy will ask the applicant how long they intend to remain in the UK. If the answer is 'one month' they will still normally issue a six month visa. If the applicant stays longer than a month this will severely jeopardize any future visa applications and they will normally be refused.
There is no right of appeal for a Visitor visa refusal but there is a right of appeal if the visa is to see a close family member
The principal requirements for admission to the UK as a visitor or visitor are that the applicant:
is genuinely seeking entry for not more than six months as a visitor;
intends to leave at the end of his visit
does not intend to take employment paid or unpaid, or to produce goods or provide services
does not sell goods or services direct to the public, during the visit;
does not intend to study at a publicly funded school;
can be maintained and accommodated without recourse to public funds;
show proof that he/she is able to meet the costs of their onward journey.
Supporting documents you need to provide
You should include all the documents you have which will show that you qualify for entry to the UK as a visitor. The documents include the following:
bank statements, pay slips, or some other evidence to show that you can pay for the trip and that you have enough money to support yourself and any dependants without working or getting any help from public funds, and
evidence that you intend to leave the UK at the end of your visit (for example, a letter from your employer).
If you are visiting family or friends you will need:
a letter from your sponsor (the person you are visiting) explaining your relationship with them and the purpose of your visit, and
a copy of the bio-data page (the page containing their photograph) of their UK passport or, if they are not a UK national, evidence of their immigration status in the United Kingdom
If your sponsor will be supporting you during your visit, or paying for the cost of the visit, you will need:
pay slips, bank statements, or some other evidence to show that they have enough money to support you.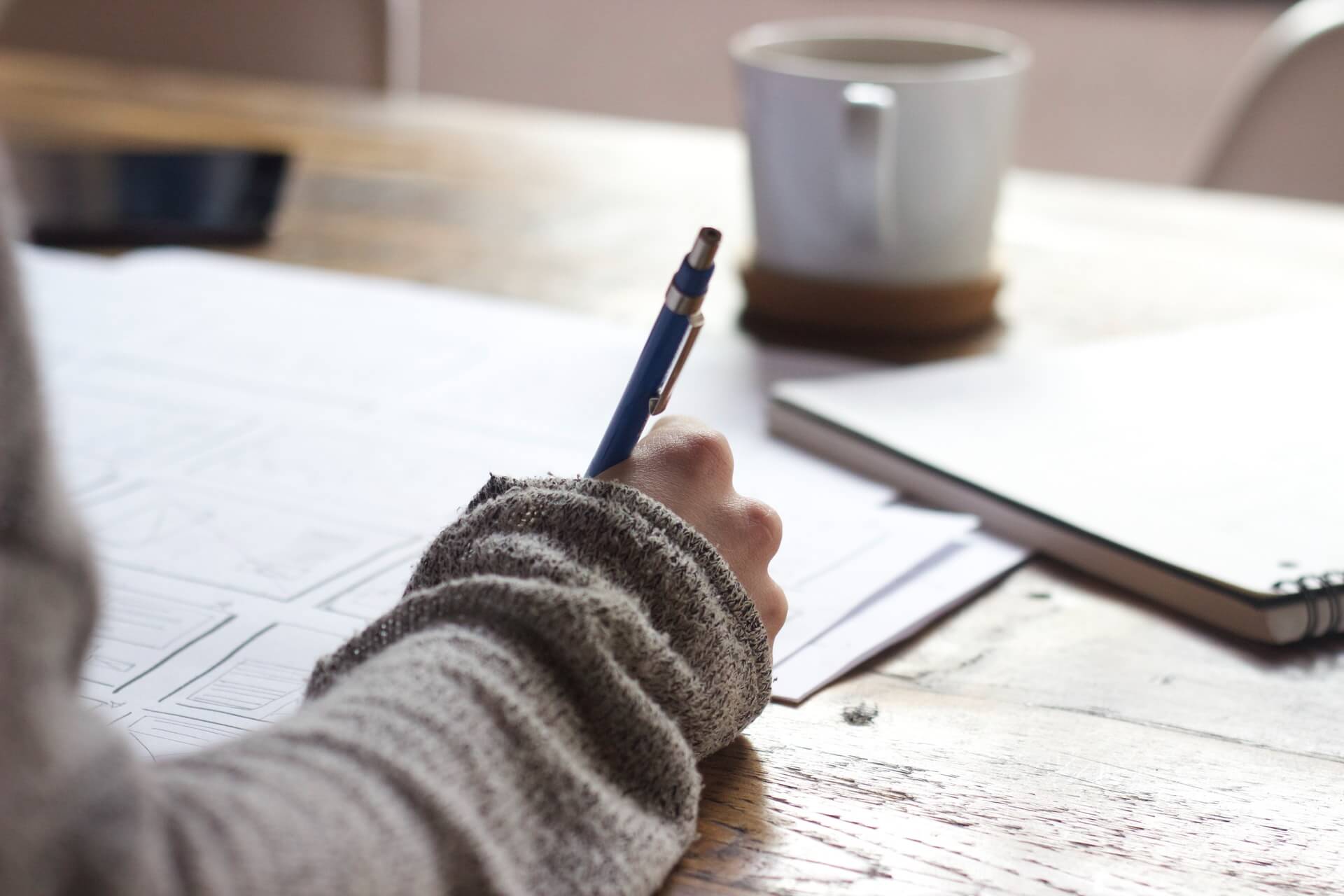 Return of Documents
In all cases the Embassy will return all the documentation submitted in support of the application to the visa applicant along with their passport and the outcome of the request only if photocopies of the original documents were supplied at the time of submission of the application.
Validity of Visitor Visa
With a visitor visa you can usually enter and leave the UK any number of times while the visa is still valid. You cannot stay for longer than six months on each visit. Visit visas can be valid for six months, one year, two years, five years or 10 years. You can apply for a visa valid for any of these periods. The Entry Clearance Officer may decide to make your visa valid for a shorter time than you have asked for, for example if you are not a regular traveler or have never visited the UK before.
Contact Siam Legal Today!
Still have a lot of questions about the UK Visitor Visa? Our lawyers can give you the most credible legal service at the most reasonable cost. Plus, our 24/7 Customer Care ensures you of assistance every step of the process. Check our UK Visa packages to see our competitive rates.