A student visa is an ideal visa for a person who wants to further his/her academic studies, whilst at the same time being able to travel and take up part-time work in the United Kingdom. Siam International Legal Group assistance will take all the stress and uncertainty out of the application process. Whether you are inside or outside the UK when applying, our solicitors and highly trained staff will be there to help every step of the way.Your UK Student Visa can be applied for in Bangkok, Thailand. Our immigration consultants will discuss to you the documents that you need to submit to support your application
General Requirements for the Student Visa
1. You must be able to show that you have been accepted on a course of study or for a period of research at an educational establishment recognized in the UK. You must be able to show that you are going to follow:
a recognized full-time degree course, or
a period of study and/or research in excess of 6 months where this forms part of an overseas degree course, or
a course run during the week involving at least 15 hours of organized daytime study each week, or
a full-time course at an independent fee-paying school
2. You must also:
be able to pay for your course and support yourself and any dependants, and live in the UK without going into business or getting a job, or needing any help from public funds
be able and intend to follow your chosen course, and
intend to leave the UK when you complete your studies, if your course of study is below degree level.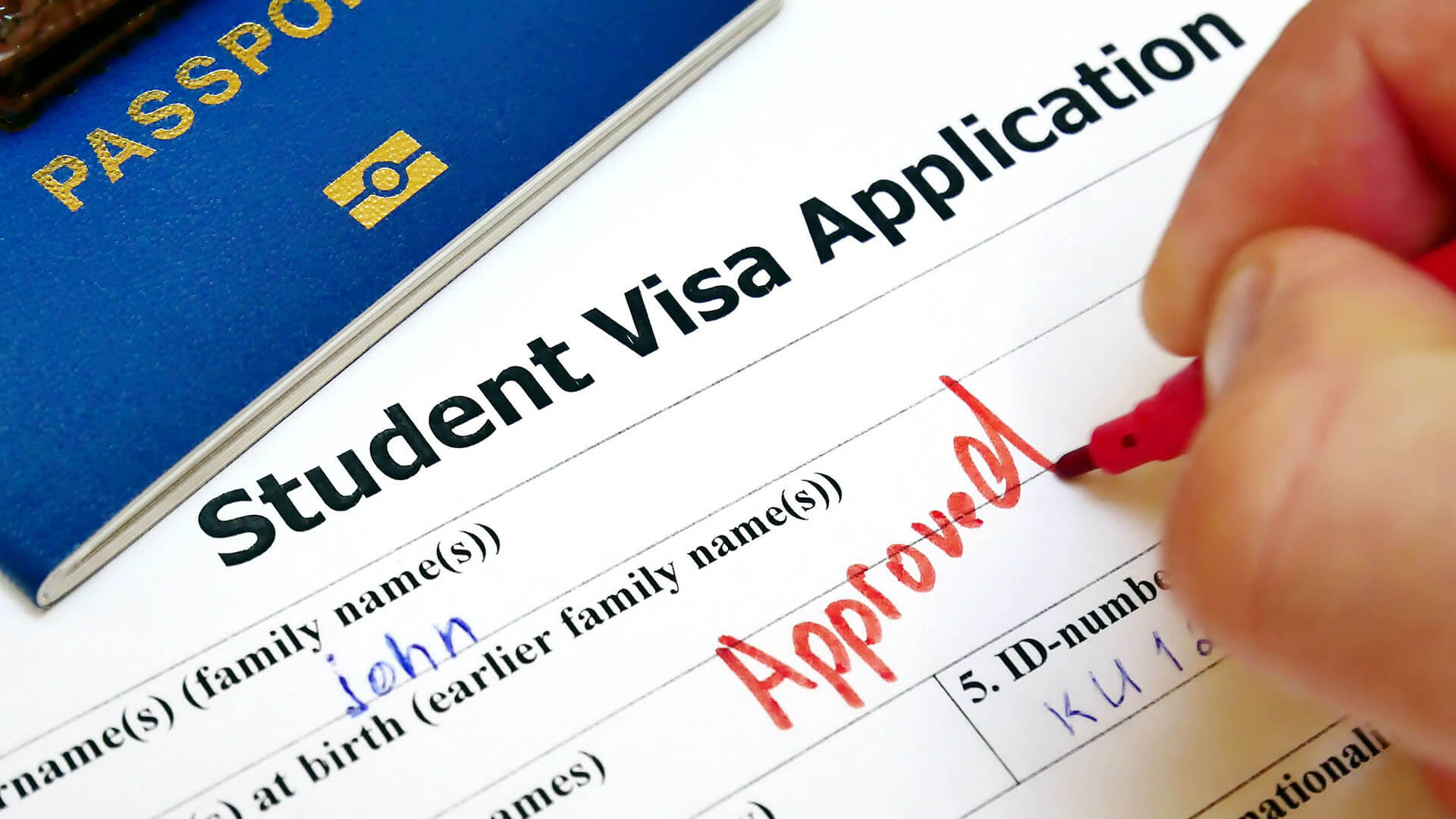 Supporting documents you might need to provide:
As a guide, you should include:
any relevant diplomas or educational certificates that you have
a letter from the university, college or school confirming that you have been accepted on a course of study and/or a period of research in the UK, and a statement of charges for the course and/or period of research (if appropriate)
if you are following a certain type of postgraduate study, an ATAS (Academic Technology Approval Scheme) Certificate
evidence of government sponsorship (if appropriate)
bank statements, pay slips or other evidence to show that you can pay for your stay and your course of studies in the UK, and
If you are being privately sponsored (for example, by a college in the UK) a letter from your sponsor giving details of how they will support you during your studies, and evidence that they can do so
UK Visa For Prospective Students
You can travel to the UK as a prospective student for up to six months to arrange your studies. You will need to show that:
you intend to enroll on a course of study within six months of arriving in the UK
you can pay for your course, support yourself and your dependants, and live without working or needing any help from public funds, and
you intend to leave the UK when you finish your studies or when your permission to stay ends if you do not qualify to stay in the UK as a student.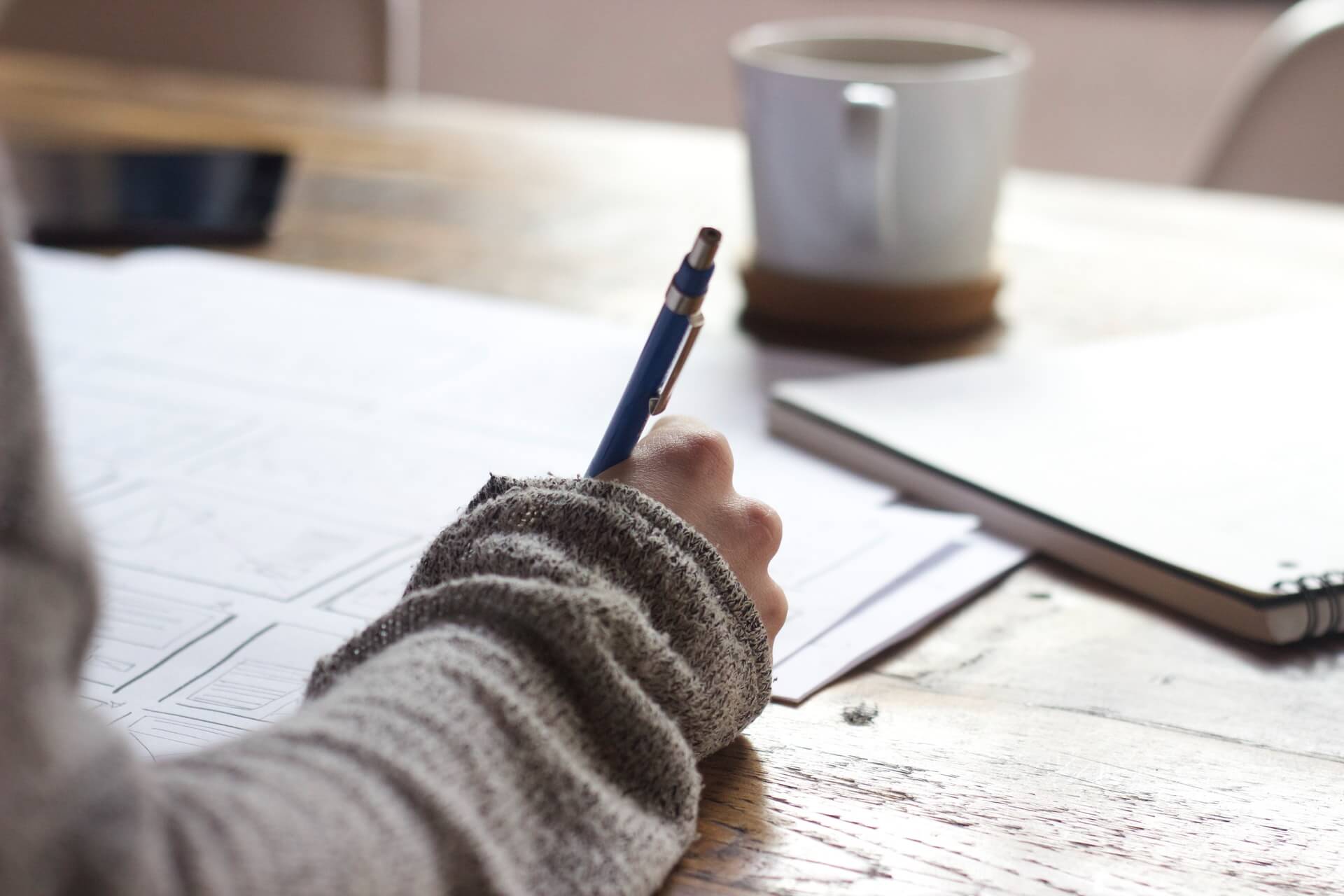 Working While Studying
Students can also work in the UK while studying. You can take part-time or holiday work, but you must not:
work for more than 20 hours a week during term time unless your placement is part of your studies, has been agreed with your educational institution and leads to a degree qualification awarded by nationally recognized examining body.
do business, be self-employed or provide services as a professional sportsperson or entertainer, or
work full-time in a permanent job.
Can I switch to work permit employment when I'm in the UK?
You maybe able to work if:
you have completed a recognized degree course at either a UK publicly-funded institution of further or higher education or an approved private educational institution that has satisfactory records of enrolment and attendance
you hold a valid work permit for employment
you have been sponsored by a government or agency and you have their written permission to remain in the UK in a different category, and
you have not broken immigration law. .
Contact Siam Legal Today!
Still have a lot of questions about the UK Visitor Visa? Our lawyers can give you the most credible legal service at the most reasonable cost. Plus, our 24/7 Customer Care ensures you of assistance every step of the process. Check our UK Visa packages to see our competitive rates.