The Spouse / Civil Partner Visa is given initially for 2 years and 9 months. You can apply to extend your visa towards the end of your stay which allows you to stay for another 2 years and 6 months. You'll be able to apply to extend again towards the end of that period.
You can also apply to settle permanently (Indefinite Leave to Remain or ILR) in the UK once you're eligible. To be eligible, you need to have been living in the UK with a 'partner of a settled person' visa for 5 years.
At the time of submitting the Visa application, you must demonstrate that you are legally married to, in a Civil Partnership, or been living together for 2 years with a partner who is a British National or permanent resident. This person must be their genuine spouse / partner and the couple must intend to live together in the UK.
You must prove that you and your partner are 18 or over and in a genuine relationship. You must be one of the following:
You're married
You're in a civil partnership (same sex)
living together in a relationship for 2 years (unmarried partner
****The standard processing timeframe for this visa is 3-4 months.
NOTE (when the application is successful):
Your passport / travel document contains your Visa, with which you can travel to the UK. Your Visa is valid for 30 days only. If you do not travel to the UK within this 30 day period, your Visa will expire and you will need to apply for a replacement Visa.
The full details of your permission to stay for 2 years and 9 months in the UK will be on your Biometric Residence Permit (BRP). You must collect your BRP within 10 days of arriving in the UK from the collection point (Collection point is a Post Office branch – normally when you complete the application form, the system will generate the address of nearest post office branch as the collection point).
If you do not collect your BRP within 10 days of arrival in the UK you may be subject to a financial penalty or a reduction or cancellation of your leave.
Spouse / Civil Partner Visa Basic Requirements
To obtain a Spouse / Civil Partner Visa it is necessary for you to fulfill the basic requirement set out by the UK Visas and Immigration Department (UKVI).
Below are the requirements for your reference:
you are legally married to each other or are in a civil partnership recognized in the UK
your husband, wife or civil partner is present and settled in the UK (see the next section)
you both intend to live together permanently as husband and wife or as civil partners
your spouse must meet English language requirements (A1 Level)
your sponsor must meet the financial requirements (see more info below)
you have met each other in person before
you must meet the health requirement (the applicant is not infected Tuberculosis)
your spouse or civil partner is not under 18, and
you are not under 18
Further, you must prove that any previous relationships you or your partner had are permanently broken down.
Financial requirement
You must also meet the financial requirement of:
£18,600 per year for the primary applicant
£22,400 per year for the primary applicant and one child
£2,400 per year for each additional child
You won't need to prove you have this money if you get certain disability benefits or a carer's allowance, but you'll need to adequately accommodate and support yourselves and any dependants.
At first, you will be allowed to stay and work in the UK for 2 years and 9 months. Near the end of this time, if you are still married and intend to continue living together, you can apply to remain in the UK which entitles further stay of 2 years and 6 months.
UKVI will deal with your application to stay in the UK and give you information on what you will need to do. UKVI will charge a non-refundable fee for your application to remain in the UK.
You will also need to prove that your relationship is of a genuine and continuing nature.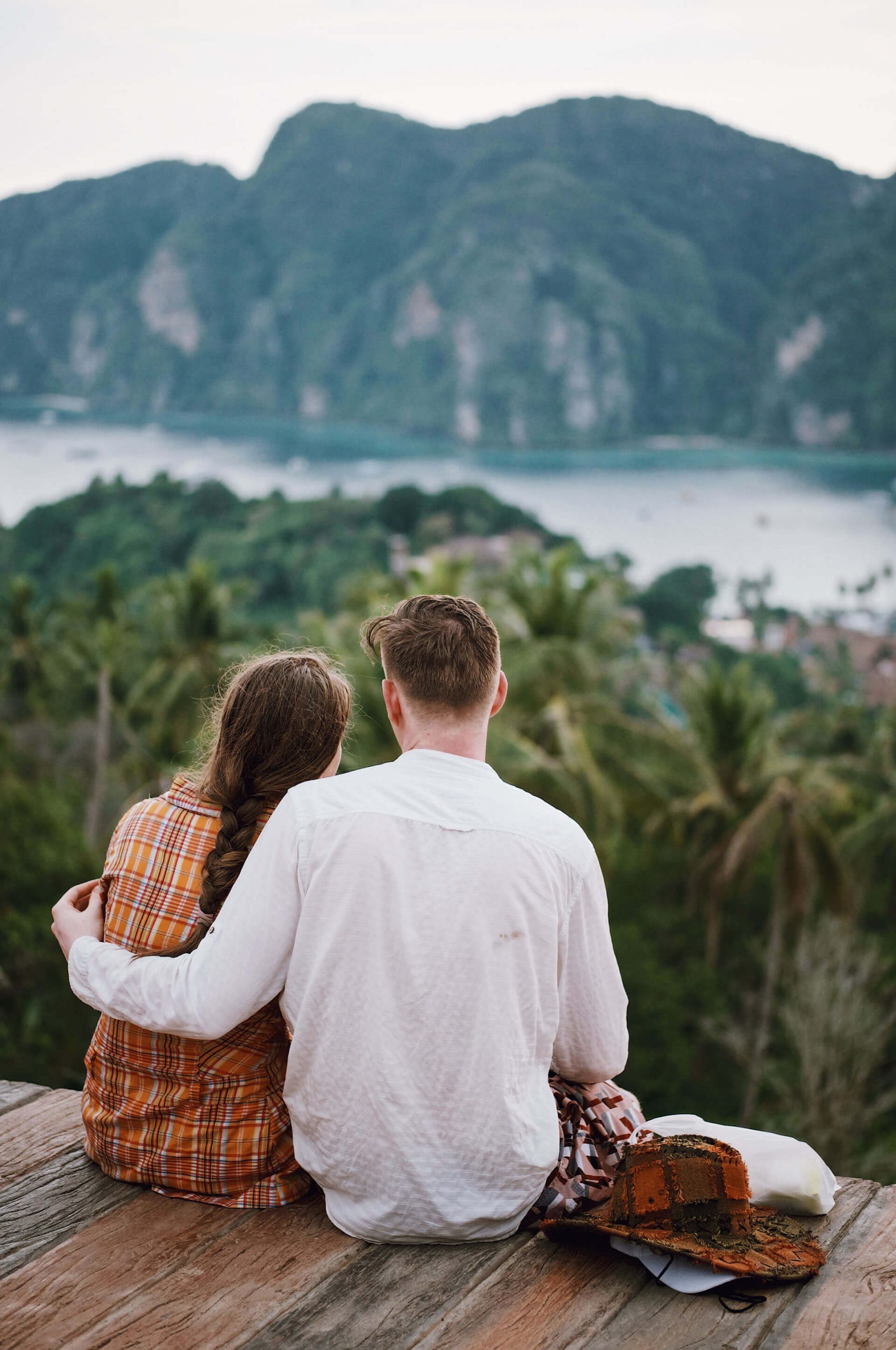 Contact Siam Legal Today!
Still have a lot of questions about the UK Visitor Visa? Our lawyers can give you the most credible legal service at the most reasonable cost. Plus, our 24/7 Customer Care ensures you of assistance every step of the process. Check our UK Visa packages to see our competitive rates.