The UK Business Visa is for people wishing to come to the UK to start a business. You may start any type of business, but you must work full time in the management of the business.

Entry to the UK as an investor will require you to invest £200,000 in the UK (except for citizens of Bulgaria, The Czech Republic, Hungary, Poland, Romania Slovakia, Estonia, Latvia, Lithuania and Slovenia). If the investment is considerably greater than the minimum £200,000 the Home Office is likely to be less stringent with the other requirements of the rules and the application may be processed more quickly

If you are a national of a country that is not covered by the EC Association Agreement, you will need to show that you will :
Invest £200,000 in a new UK business.
Create full time employment for at least 2 EEA nationals
Work solely in the business
Have sufficient funds to accommodate and maintain yourself until the business is profitable.
Have a controlling interest in the business.
Take a share of the business's liabilities
Be implementing a business plan that looks to be thorough and viable
Documents required for a UK Business Visa:
Passports
Visa fee of £ 50
2 passport photos for each applicant
Business plan which should include:
The object of the business
A detailed description of employment created
A projected balance sheet, including:
The financial outlay
Any loan to the company
Assets
Stock
Profit and loss projection
Overheads including:
Establishment expenses
Admin expenses
Depreciation
You may be asked to justify the assumptions made in the business plan for example with market research.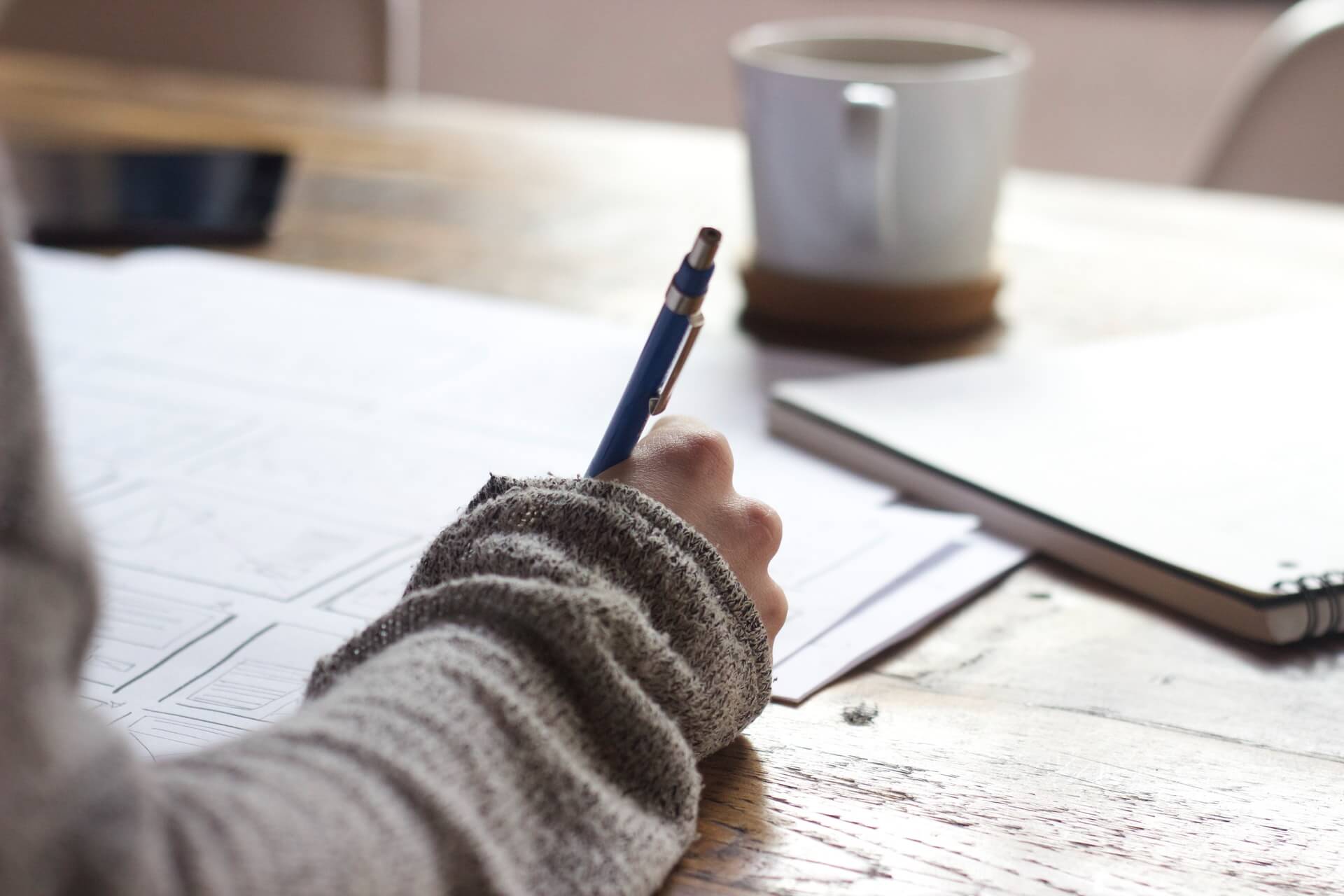 Note:
The money to be invested in the UK should be your own and not from any other source (e.g. bank loans). It can be held in the form of cash and share capital and the investment should give you an equal or controlling interest in the business.
You may apply for your spouse and children as your dependants on your UK business visa and they may work as long as they have permission to stay in the UK. Your children entering the UK as your dependants are entitled to the same free education as British children when you have a UK Business Visa. You and your family are also eligible to free health care provided by the National Health Service.
Validity of Business Visa
You will initially get a UK Business Visa which will be valid for a period of 12 months. During this time you must usually make the full investment and create the required 2 jobs. At the end of this first year, the UK Business visa can be extended by applying to the Home Office. The extension application for your UK business visa will need to be accompanied by documentation showing the progress that your business has made; as long as the business looks viable, the investment has been made, and the jobs have been created, then the Home Office will normally grant a three-year extension to your visa. After a total of 4 years in the UK you may apply for indefinite leave to remain (Permanent Residence). A year after being granted indefinite leave to remain you may apply for naturalisation as a British citizen.
Guide to UK Business Visas Visits:
For trips to the UK of up to 6 months, a visit visa can be used where the work to be performed is limited; the official guidelines state that the following may come to the UK as business visitors
Advisers, consultants, trainers, trouble-shooters etc, provided they are employed abroad, either directly or under contract, by the same company (or group of companies) to which the client firm in the United Kingdom belongs. Their involvement must not extend to actual project management or to providing advice or consultancy services direct to clients of the United Kingdom company. Training should be for a specific, "one-off" purpose (for example, training in the use of products manufactured overseas or training specific to the operation of a group of companies of which the United Kingdom firm is a member). The training should not go beyond classroom instruction and should not otherwise be readily available in the UK;
Representatives of computer software companies coming to install, debug or enhance their products.
Representatives of computer software companies coming to be briefed as to the requirements of a United Kingdom customer. HOWEVER if they are to provide a service involving the use of their expertise to make a detailed assessment of a potential customer's requirements this should be regarded as consultancy work for which a work permit is required;
The effect of these regulations is that (1) allows considerable flexibility for an in-house training/roll-out team, and (2) gives considerable freedom to employees of such companies as Oracle, SAP, etc. who are rolling out their own products at client sites. As the majority of IT roll-outs are conducted by consultancies that are using products manufactured by a third party, such activities will require a work permit
Contact Siam Legal Today!
Still have a lot of questions about the UK Visitor Visa? Our lawyers can give you the most credible legal service at the most reasonable cost. Plus, our 24/7 Customer Care ensures you of assistance every step of the process. Check our UK Visa packages to see our competitive rates.